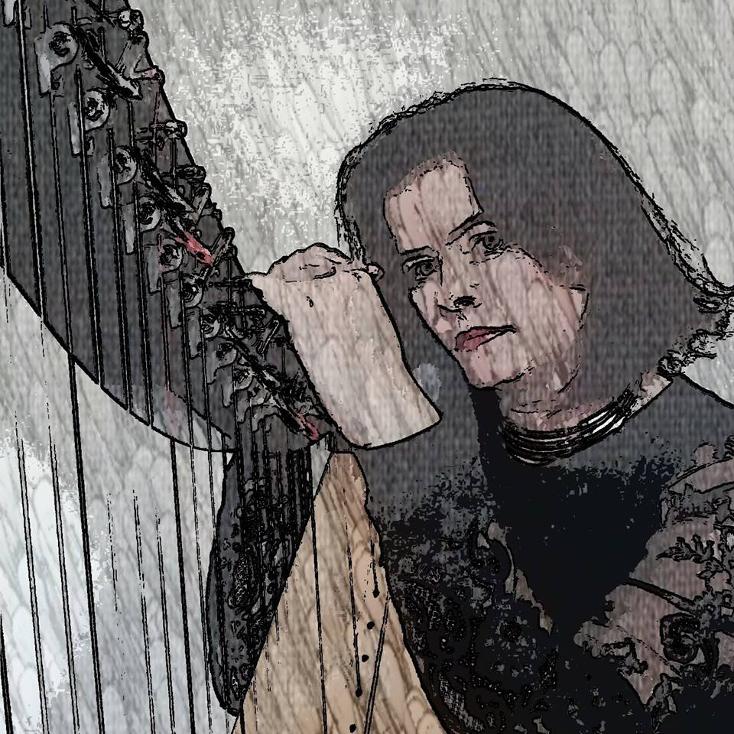 Caitríona is an Irish harper, artist and author of
The Complete Carolan Songs & Airs
.
She is an IT graduate of Dublin City University and works there as a course writer, tutor and examiner.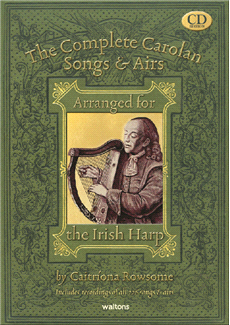 Caitríona's CD edition book
The Complete Carolan Songs and Airs
is acclaimed for its unique insight into (and celebration of) the music and song of the 17th/18th century harper Turlough Carolan.
This CD edition book includes
226 airs
on
4 CDs
played on a neo-Irish harp by Caitriona Rowsome.
'... a superb and beautiful production ... sincerest congratulations ... your knowledge and historical research has immeasurably enriched our appreciation of Carolan and the Ireland in which he lived.'
Sheila Larchet Cuthbert